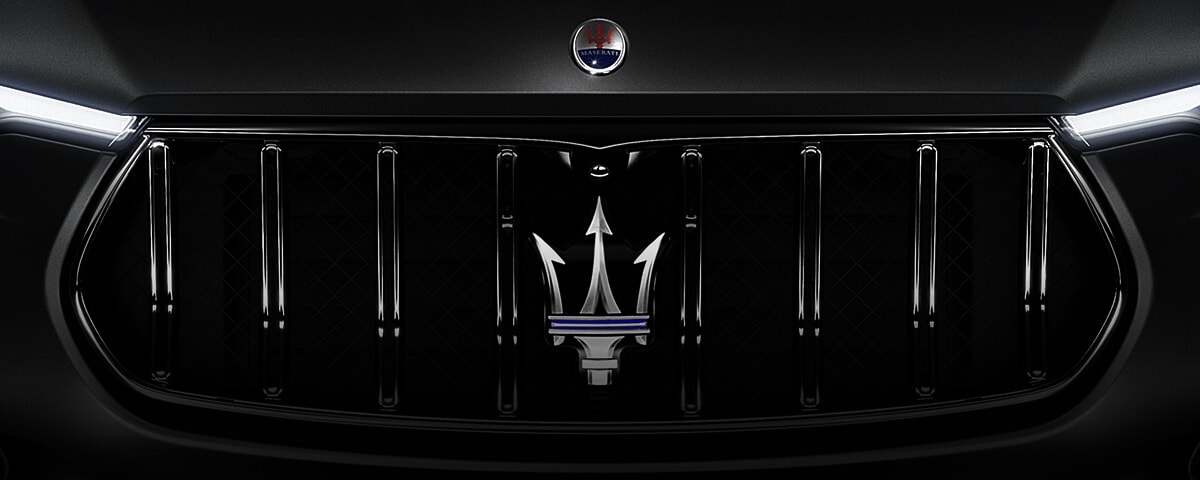 Maserati Trident - A Powerful Symbol
The Maserati logo comes straight from Neptune's Trident, the mighty Roman god of the seas. The Maserati three-pointed trident is one of the most recognizable logos in the automotive industry. First drawn up in 1920, founding brother and artist Mario Maserati took inspiration from the Fountain of Neptune, a large statue which stood in the center of their hometown of Bologna, Italy. Neptune, the Roman god of the seas, is perhaps most famous for his powerful trident, something he wields with pride in almost every artistic depiction.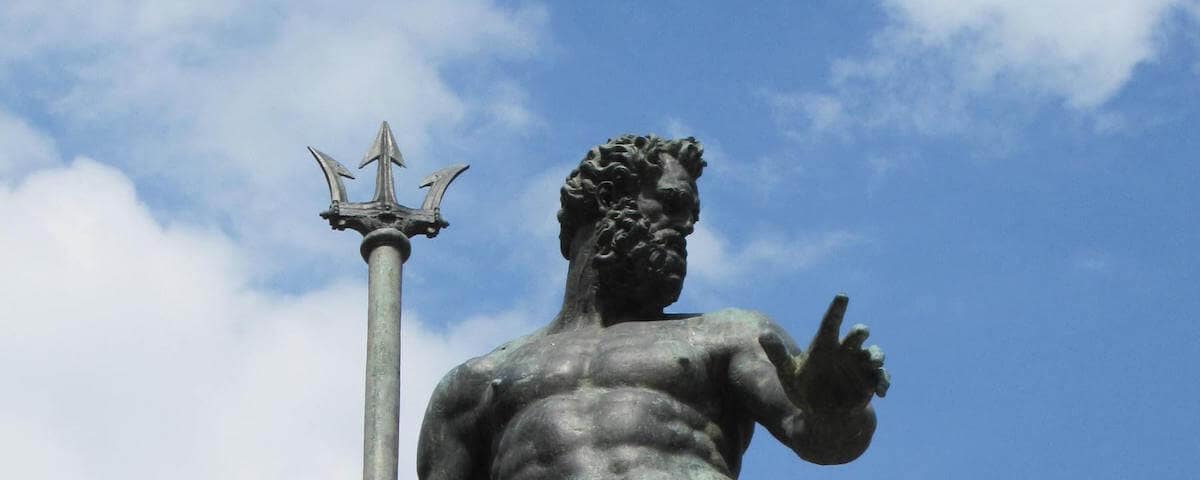 Neptune - Lord of Horses
Neptune, also known as Poseidon, was one of the most powerful gods in Greek and Roman mythology, second only to the mighty Zeus. Whilst best known for fiercely ruling the seas, he was also the Lord of Horses, creator of the chariot, and patron of horse racing. It doesn't take much to make a connection to Maserati, a carmaker which has produced some of the fastest racing cars and luxury cars on the market.
Neptune's trident is now proudly displayed at the front of each and every Maserati car and SUV, a badge of honor and a symbol that lets others know that you're driving something very special, and very powerful. Visit our showroom in San Jose to learn more about the exciting history of Maserati, and to see the latest new models.
View New Inventory