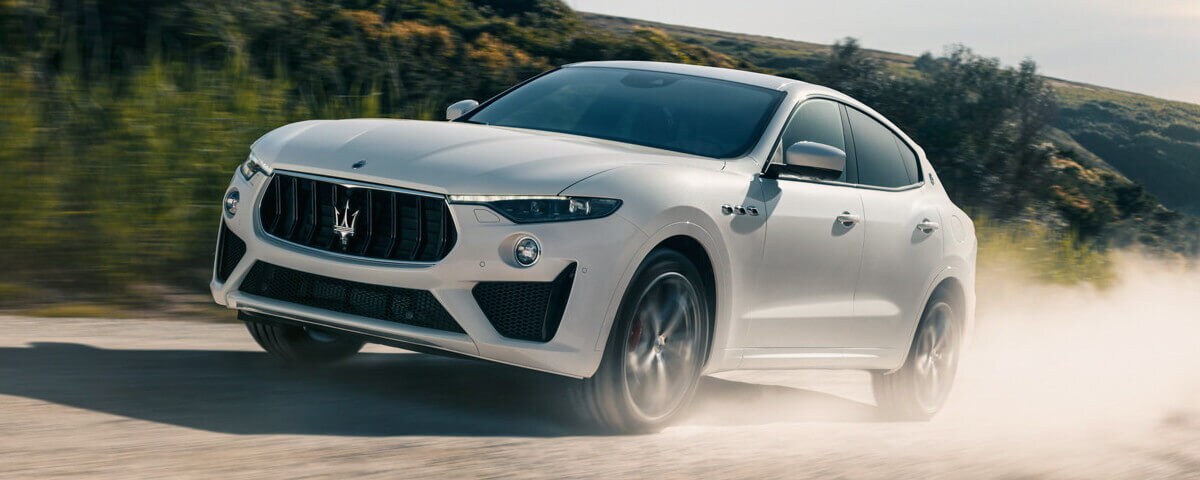 Maserati Models with AWD
Intelligent All-Wheel Drive
Maserati currently produces three different vehicles with AWD, all of which feature the Q4 Intelligent All-Wheel Drive system. This cutting-edge system analyzes six different driving parameters ranging from driving style to wheel slip, and distributes power as needed to each individual wheel. This not only ensures maximum traction on challenging surfaces, but offers enhanced performance under optimal conditions. Whether you're on a snowy mountain pass or cruising through the canyons, the Maserati Q4 Intelligent All-Wheel Drive system is hard at work.
AWD Models Now Available
Now is an excellent time to explore the complete lineup of new Maserati cars and SUVs equipped with Q4 Intelligent All-Wheel Drive. From the stylish Maserati Ghibli to the capable Maserati Levante SUV, these luxurious cars and SUVs can handle a wide variety of terrains, giving you maximum traction and confidence behind the wheel. With an extensive inventory of new and pre-owned AWD Maserati cars and SUVs in-stock, plus a selection of exclusive special offers now available, getting behind the wheel of the AWD Maserati you have been searching for has never been easier. Browse our current inventory then give us a call to schedule a test drive today!
View Our AWD Inventory