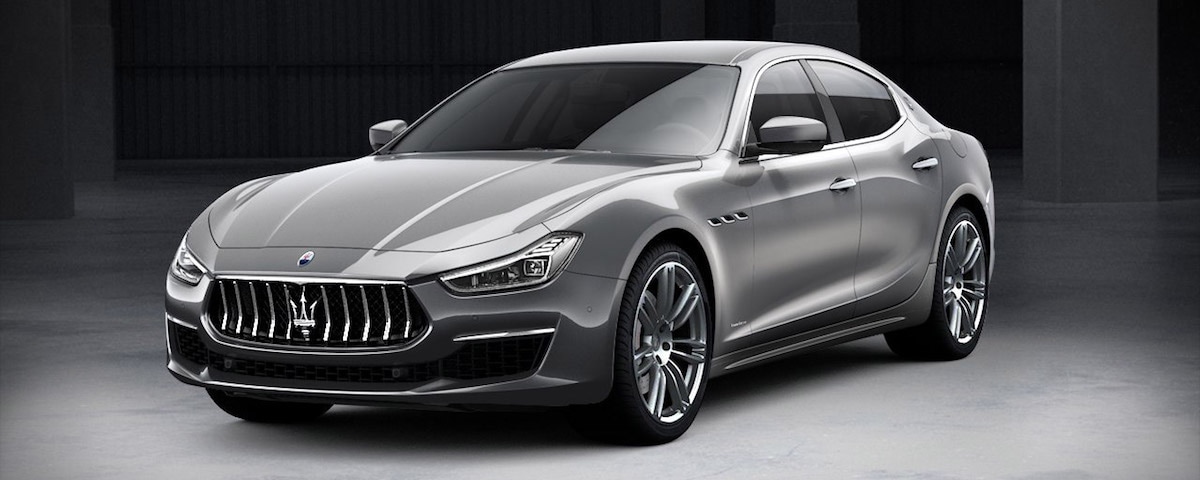 Ghibli - A Powerful Wind
The Maserati Ghibli, one of the most popular cars from the Italian carmaker, is named after a legendary Mediterranean wind. This geographic wonder appears during the summer months, and stretches from Northern Africa to Southern Europe. Bringing hot air from the Egyptian desert, the Ghibli winds mix with the wet Mediterranean air, resulting in powerful hurricane-like storms. These storms regularly appear over Italy, and with wind speeds of over 100 KPH, are the perfect inspiration for the powerful Maserati Ghibli. Since being unveiled in 1966, the Ghibli has remained one of the most popular models from Maserati, and is now more powerful than ever.
Maserati Ghibli - A Force of Nature
With up to 424 horsepower and a top speed of up to 178 miles per hour, the Maserati Ghibli is a force to be reckoned with. Like the wind for which it is named, the Maserati Ghibli will blow the doors off just about anything on the road. Visit our showroom in San Jose and experience the the powerful and luxurious Maserati Ghibli for yourself.
View Ghibli Inventory